The Indypendent's events calendar comes out every Wednesday online and once a month in print. We provide this calendar as a service to the communities we serve in the New York metropolitan area. Sign-up for our regular e-newsletter and you won't miss a thing. If there is an event you want others to learn about, let us know.
THURS AUG 16
6:30PM–9:30PM • FREE
SHOWCASE: B Scene: Emancipation Incarceration
An evening of powerful art and film stories from people who have gone through — or come close to going through the criminal justice system.
Brooklyn Free Speech
647 Fulton St., Bklyn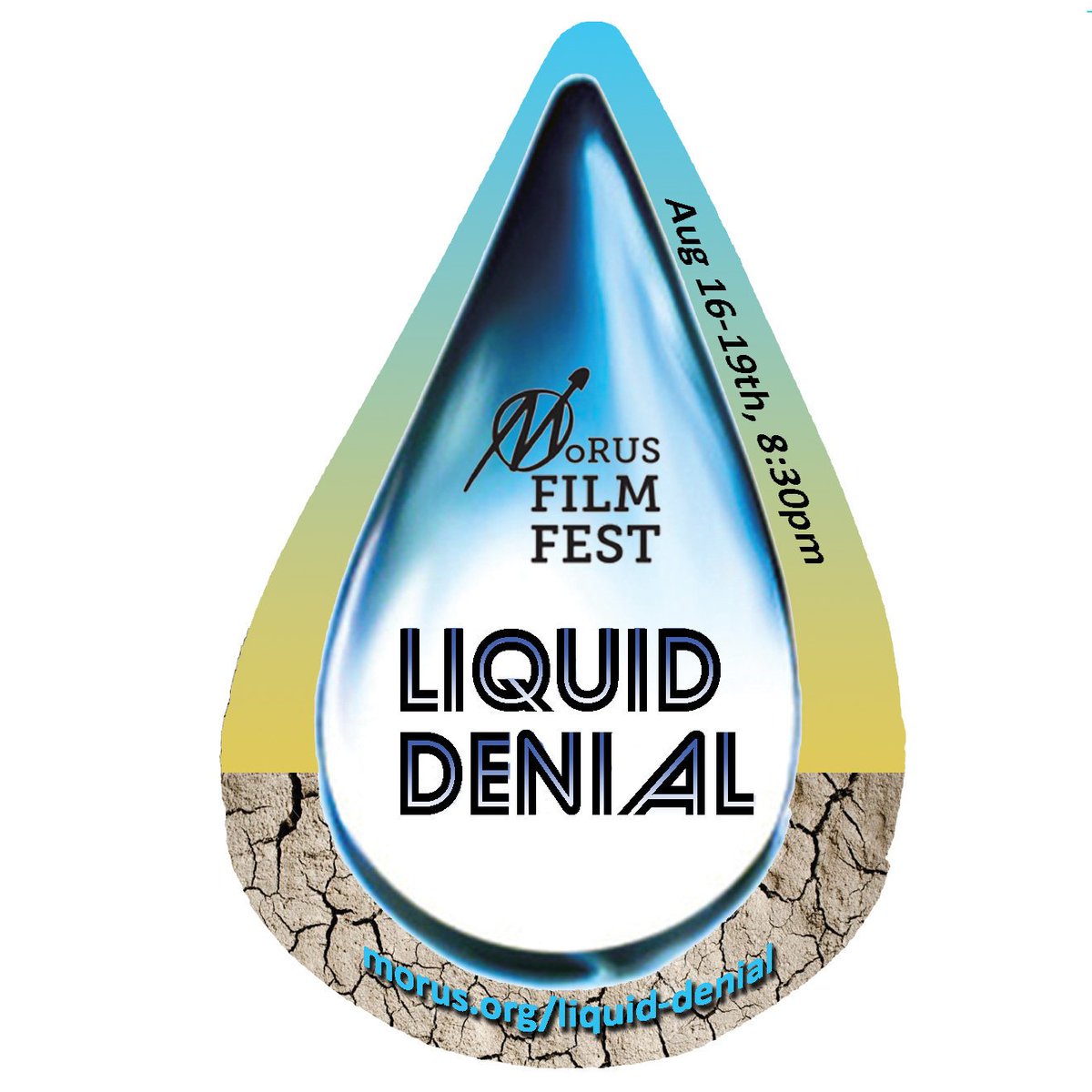 AUG 16–AUG 19
THURS–SUN, 8:30PM • FREE
FILM: MoRUS Film Festival: Liquid Denial
Taking place in various community gardens throughout the East Village, this year's MoRUS Film Fest is all about water. Films include Water for Life: The Diary of Jay Z in which the hip-hop impresario explores the water crisis in Africa, and Flint which depicts the story of the toxic water crisis in Flint, Michigan. Visit morusnyc.org for further details.
Museum of Reclaimed Urban Spaces
155 Ave. C, Mnhtn
AUG 17–AUG 18
FRI & SAT 5PM–10PM • FREE
FESTIVAL: Emerging Music Festival
A celebration of up-and-coming new bands—indie rock, soul, pop, blues and more.
Bryant Park, Mnhtn
FRI AUG 17
6:30PM–10PM • $25–$30
MUSIC: Pere Ubu
The avant-garde punk pioneers are joined by Stuyedeyed & A Deer A Horse.
(le) poisson rouge
158 Bleecker St., Mnhtn
FRI AUG 17
7PM–9PM • FREE
PANEL: Blockadia and Beyond: Left Climate Politics for the 21st Century
A discussion on the current state of ecological crisis and the challenges — and opportunities — it poses for building left climate politics for the 21st century. This event will be broadcast as an episode of The Dig, a podcast from Jacobin magazine.
Verso Books
20 Jay St., Suite 1010, Bklyn
FRI AUG 17
9PM • $15 in advance, $20 at the door
MUSIC: Varathron
Verathon puts the hell in Hellenic. The black metal legends, all the way from Greece, play their first NYC show.
Brooklyn Bazaar
150 Greenpoint Ave., Bklyn
SAT AUG 18
10AM–4PM • FREE
MARKET: The Small Press Flea 2018
A summer market of your favorite local publishers and magazines.
Brooklyn Public Library
10 Grand Army Plz, Bklyn
SAT AUG 18
11AM–12PM • FREE
HISTORY: Prospect Park Running History Tour
Starting from the historic Grand Army Plaza Arch and finishing at Bartel-Pritchard Square, you'll be led by one of New York Road Runner's group training coaches past several historical spots throughout Prospect Park. Experience the park's deep history at a comfortable pace that'll allow for plenty of photo opps and questions along the 2.5-mile route.
Prospect Park
95 Prospect Park W., Bklyn
SAT AUG 18
2PM–9PM • FREE
FESTIVAL: Hudson River Park Blues BBQ
A day filled with smoky goodness and great music.
Pier 97
Hudson River Park, Mnhtn
SAT AUG 18
7PM • $15
FILM: Little Shop of Horrors Sing-Along
Sing along to this black comedy musical, featuring a performance by Steve Martin that will make you never want to go to the dentist again.
Videology Bar & Cinema
308 Bedford Ave., Bklyn
SUN AUG 19
12PM–10PM • $15–$20, 21+
FESTIVAL: AfroDisiac: Multicultural Music & Arts Festival
Shake it to grime and bassline, Jersey club, booty bass, ghetto house, tropical bass, baile funk, juke and more at this dance benefit aimed at expanding harm reduction services and relevant health and safety resources to marginalized communities.
Knockdown Center
52-19 Flushing Ave., Queens
SUN AUG 19
3PM–12AM • $45
MUSIC: Crew Love NYC: Nightmares on Wax DJ Set, Wolf + Lamb, Soul Clap & More
A sunny, sweaty, unpretentious dance party for fans of house, disco and old-school hip-hop taking place on the outdoor terrace of Brooklyn Mirage.
The Brooklyn Mirage
140 Stewart Ave., Bklyn
WED AUG 22
7PM–9:30PM • FREE
BOOK LAUNCH: You Have the Right to Remain Fat
Virgie Tovar imagines a world where bodies are valued equally, food is free from moral judgment and you can jiggle through life with respect.
Bluestockings Bookstore, Cafe & Activist Center
172 Allen St., Mnhtn
This is reader-supported news. Make a contribution today!
---
Photo (top): David Thomas of Pere Ubu. The band plays (le) poisson rouge on Friday. Credit: JJ Hall.